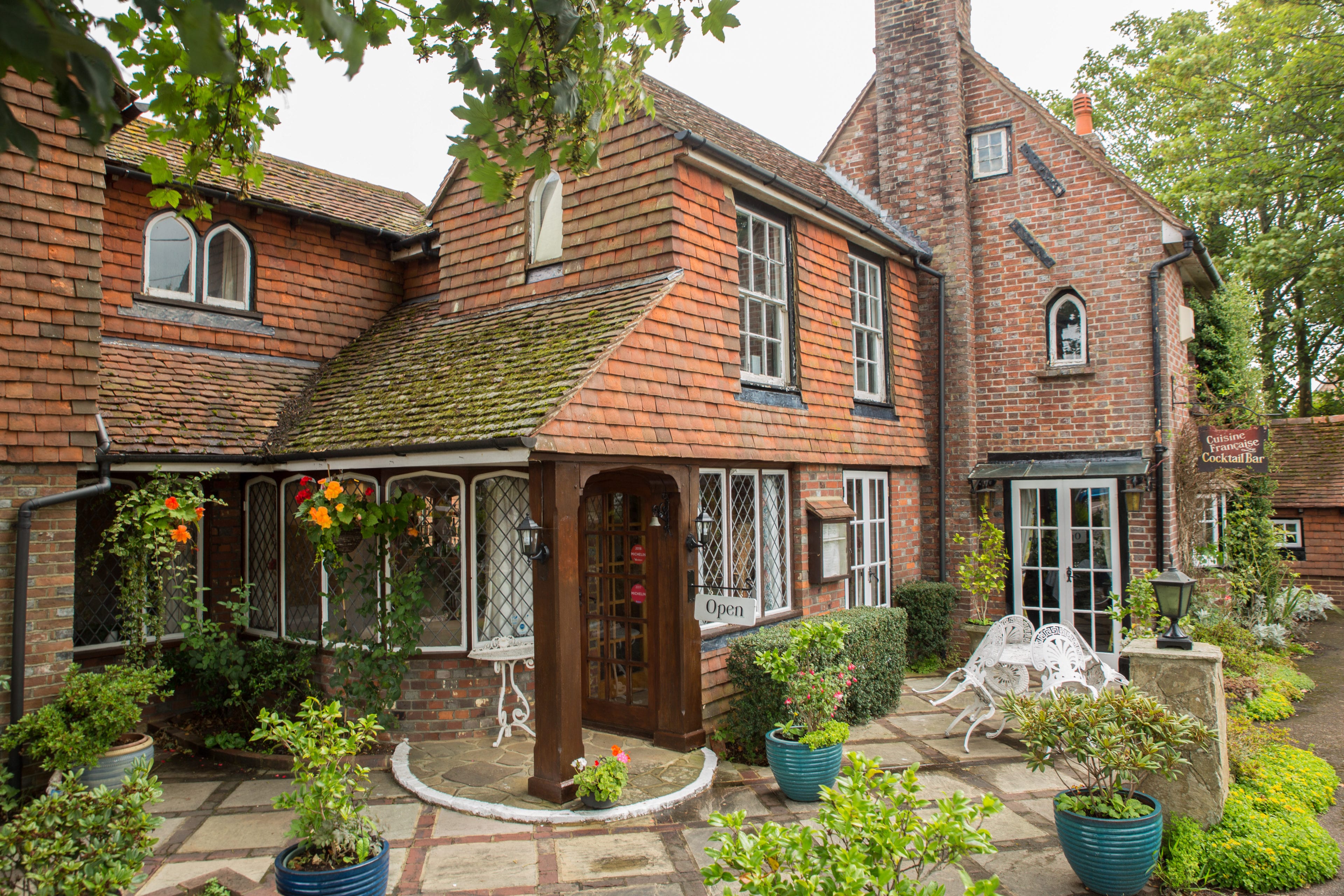 About The Sundial
The Sundial Restaurant, opened by Mary & Vincent Rongier in August 2000, is a small family-run restaurant, with a reputation for fantastic food, earned through Vincent's focus on excellent delivery of the finest ingredients. The Sundial combines the warmth of a 17th century English country house with a chic, contemporary style.
Whatever the Ocassion
The Sundial is the perfect place to meet friends for lunch or dinner or entertain business colleagues and, for a really romantic evening, there is an intimate little alcove table where many a marriage has been proposed!
Weddings and Celebrations
When it comes to a wedding or celebration of any kind, the Sundial is an elegant venue where our attention to the finest detail will ensure your event is a resounding success. The entire restaurant can be booked for larger events while our private party room is available for smaller parties and for business seminars and meetings