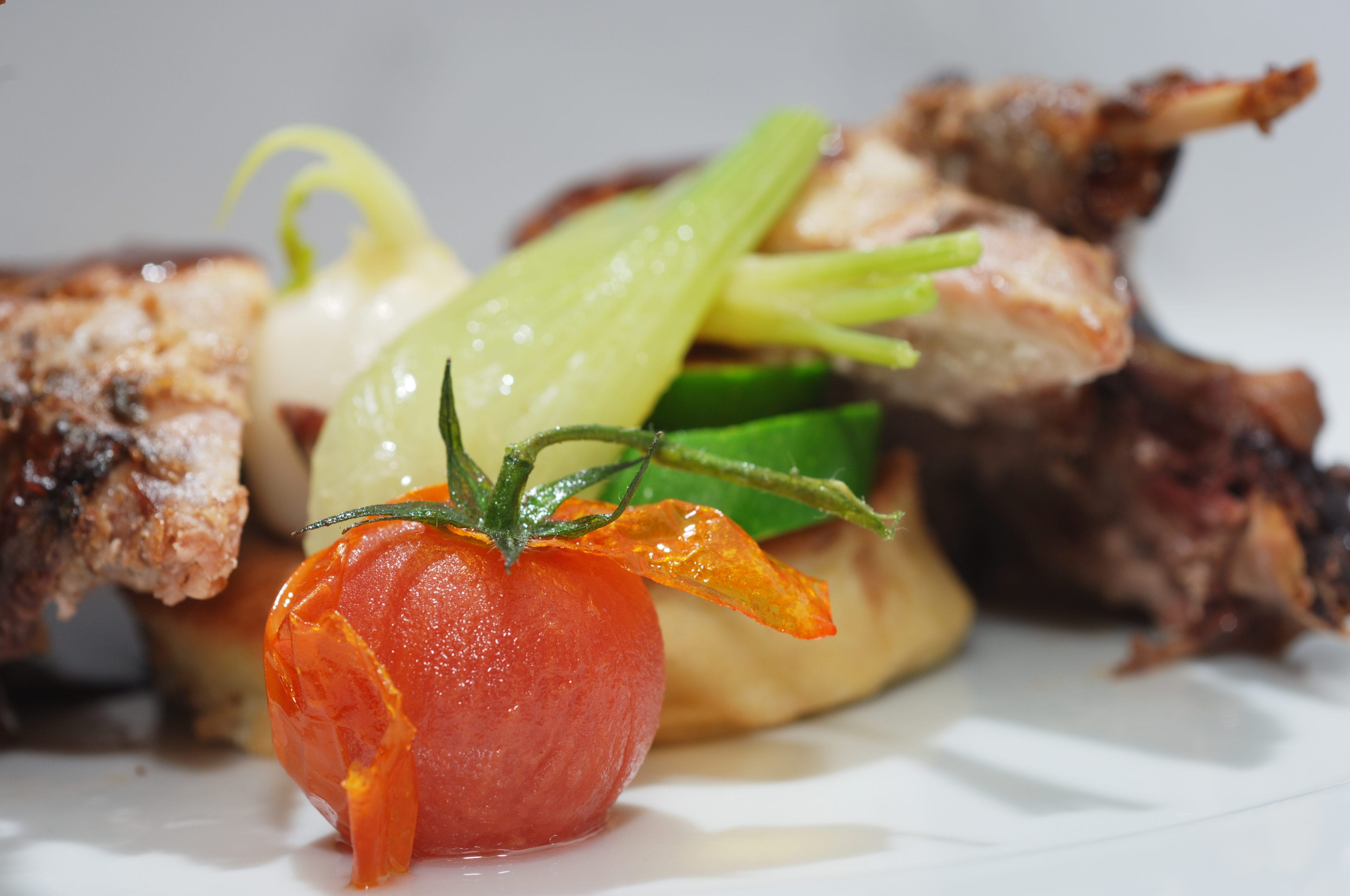 A perfect fusion of
Classical French and Modern Cuisine
Discover
Our Story
The Sundial Restaurant, opened by Mary & Vincent Rongier in August 2000, is a small family-run restaurant, with a reputation for fantastic food, earned through Vincent's focus on excellent delivery of the finest ingredients.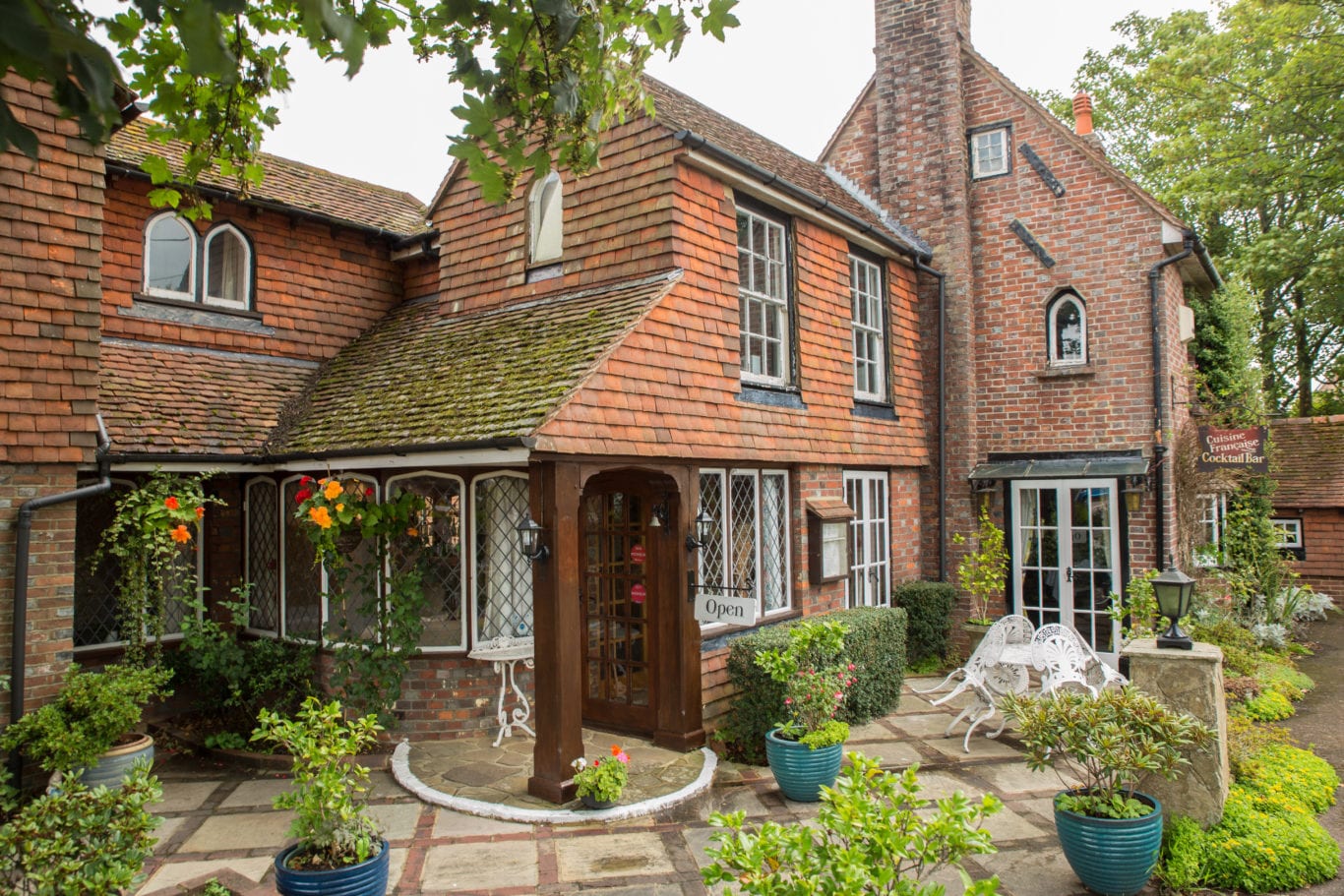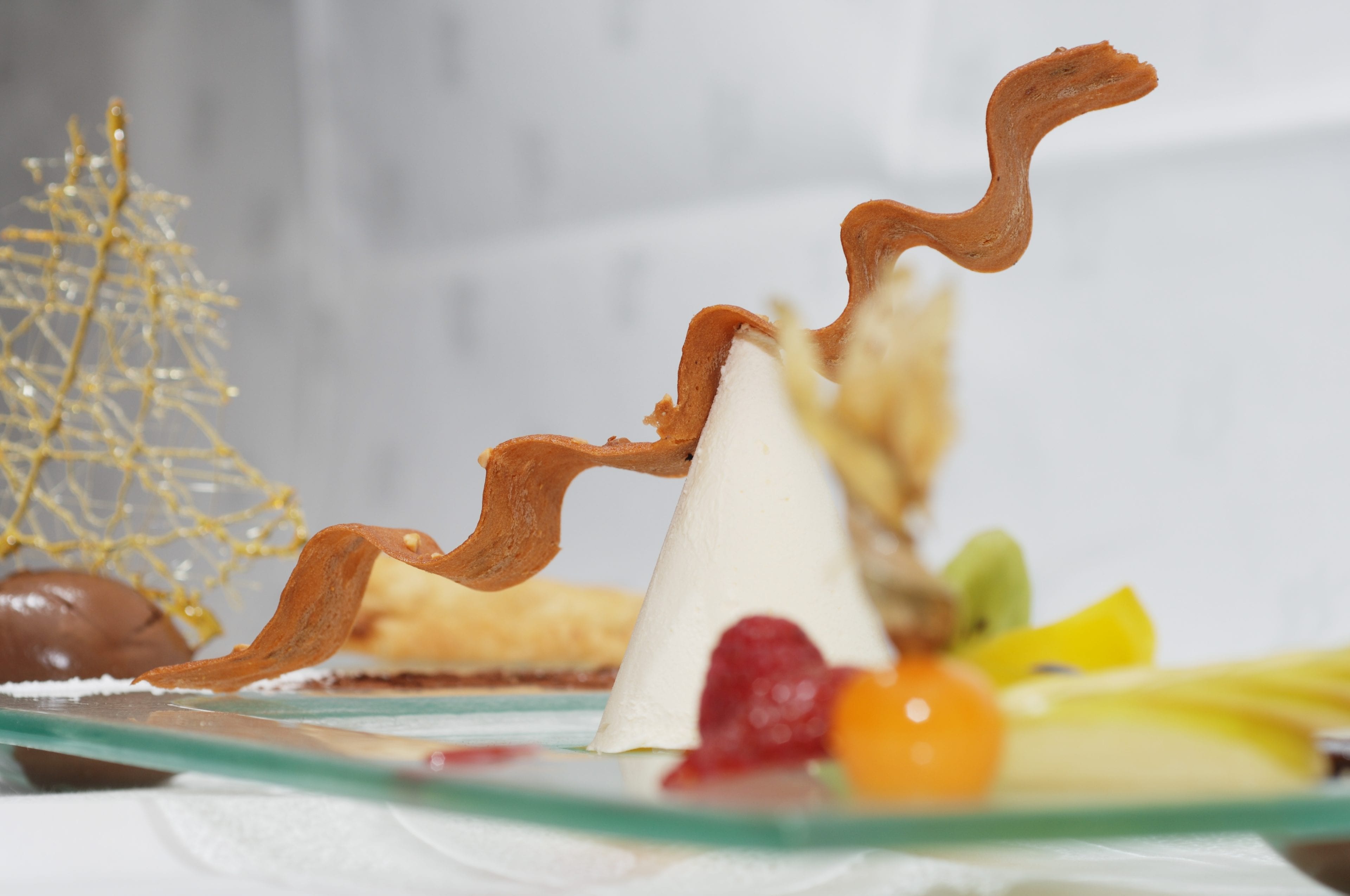 Check out
Our Menus
The Sundial's menus range from the superb to the sublime and whether you are lunching with a friend, entertaining a client or dining out in style, you will find a menu to suit the occasion.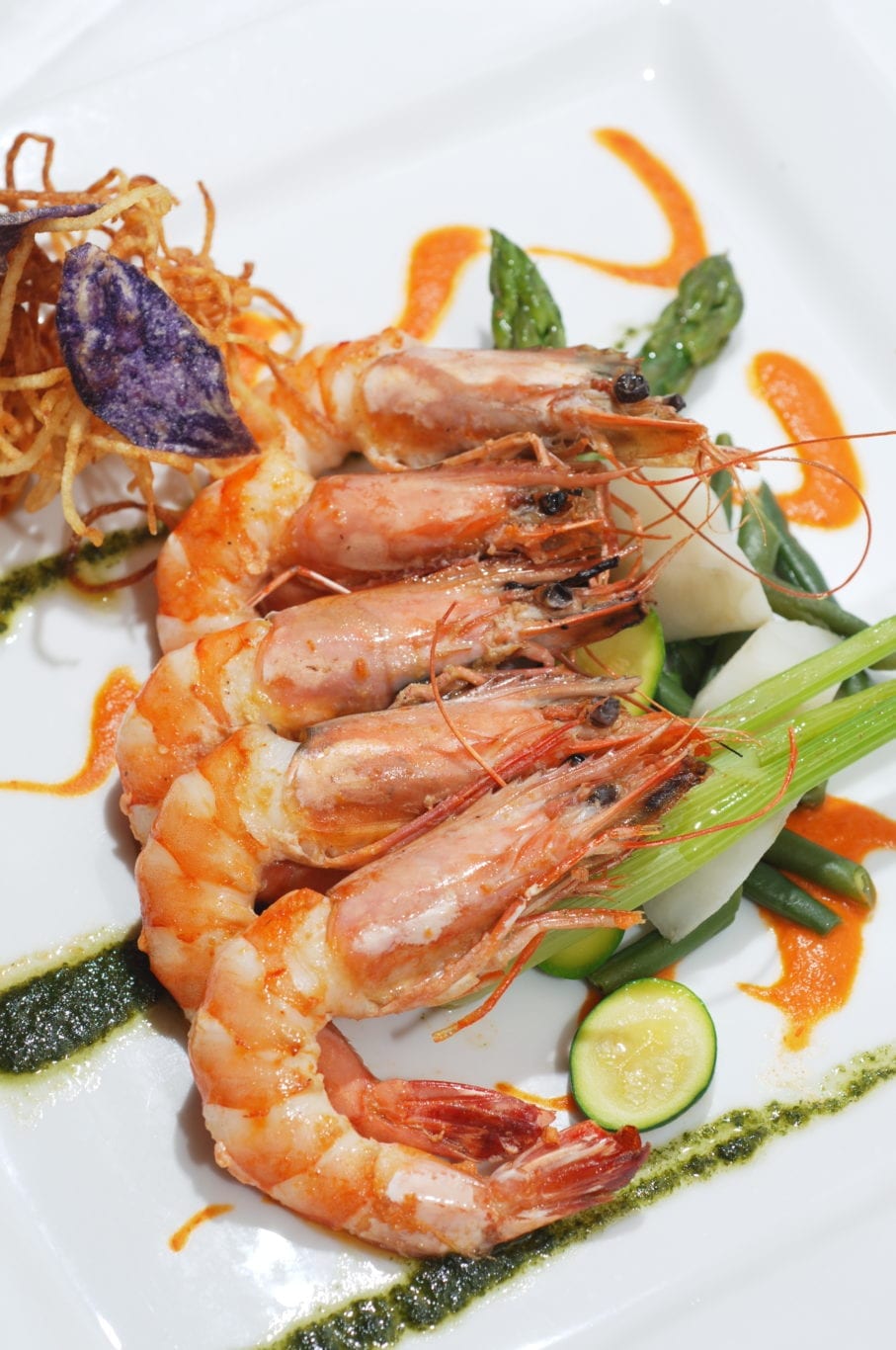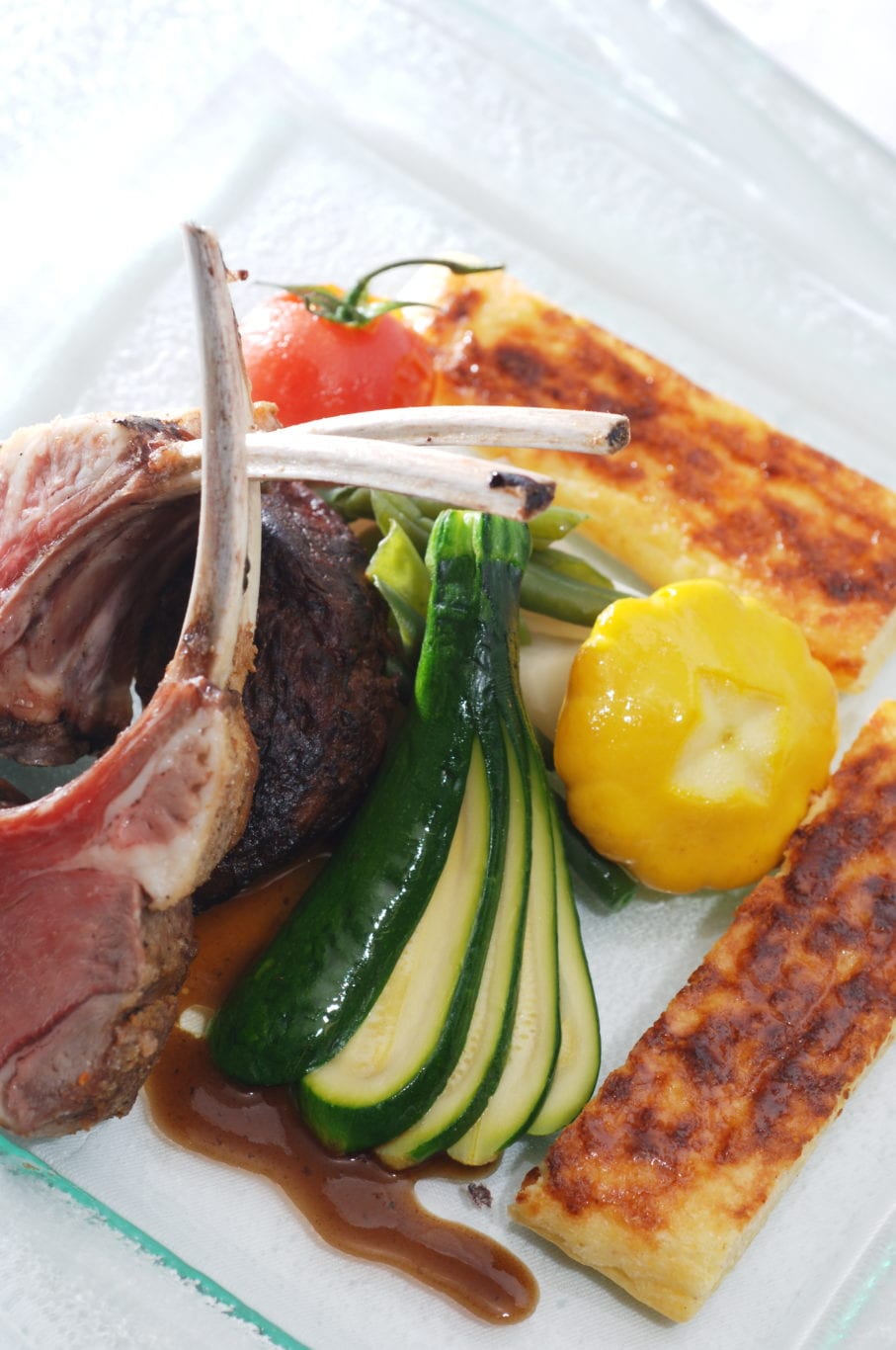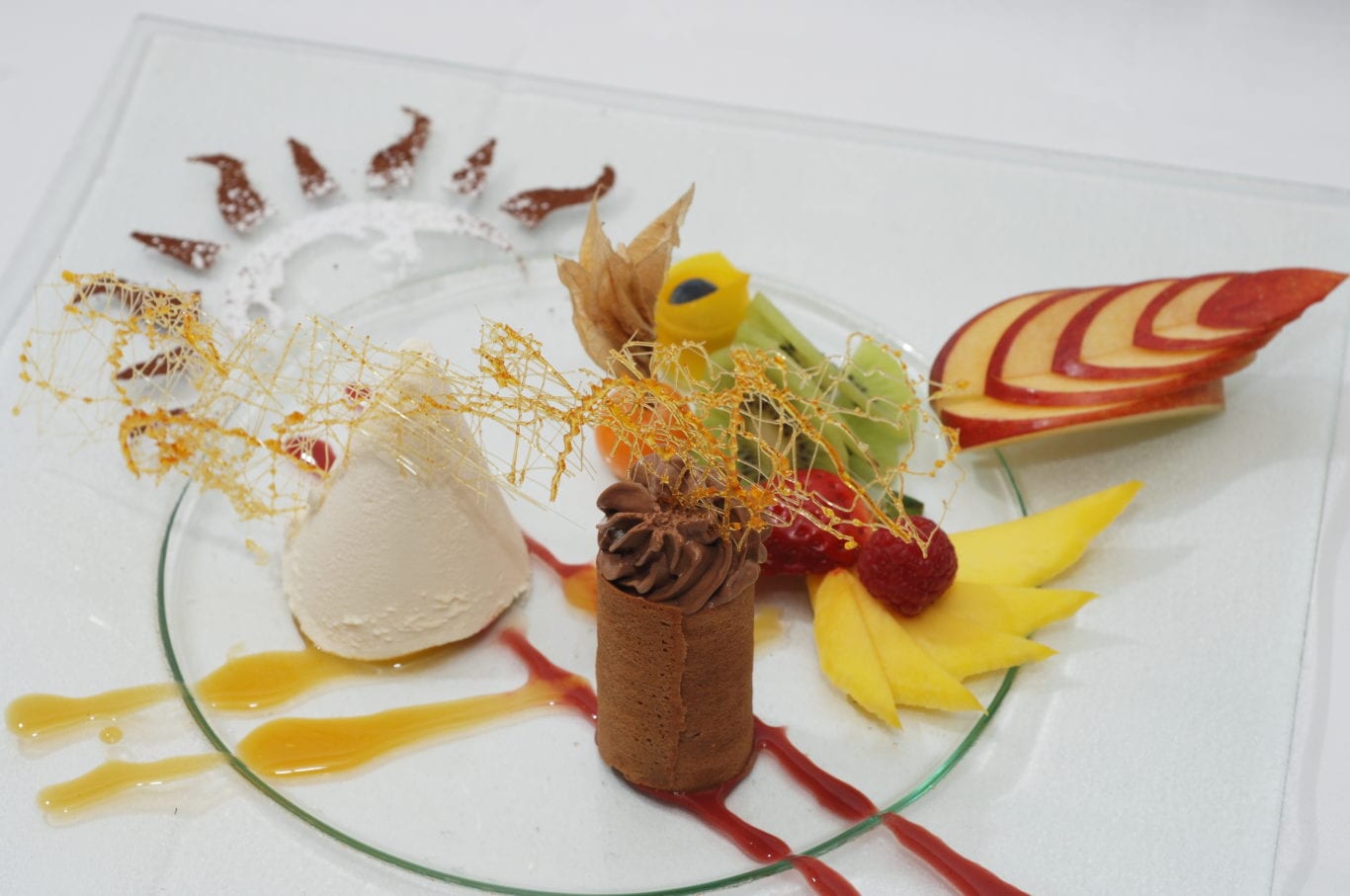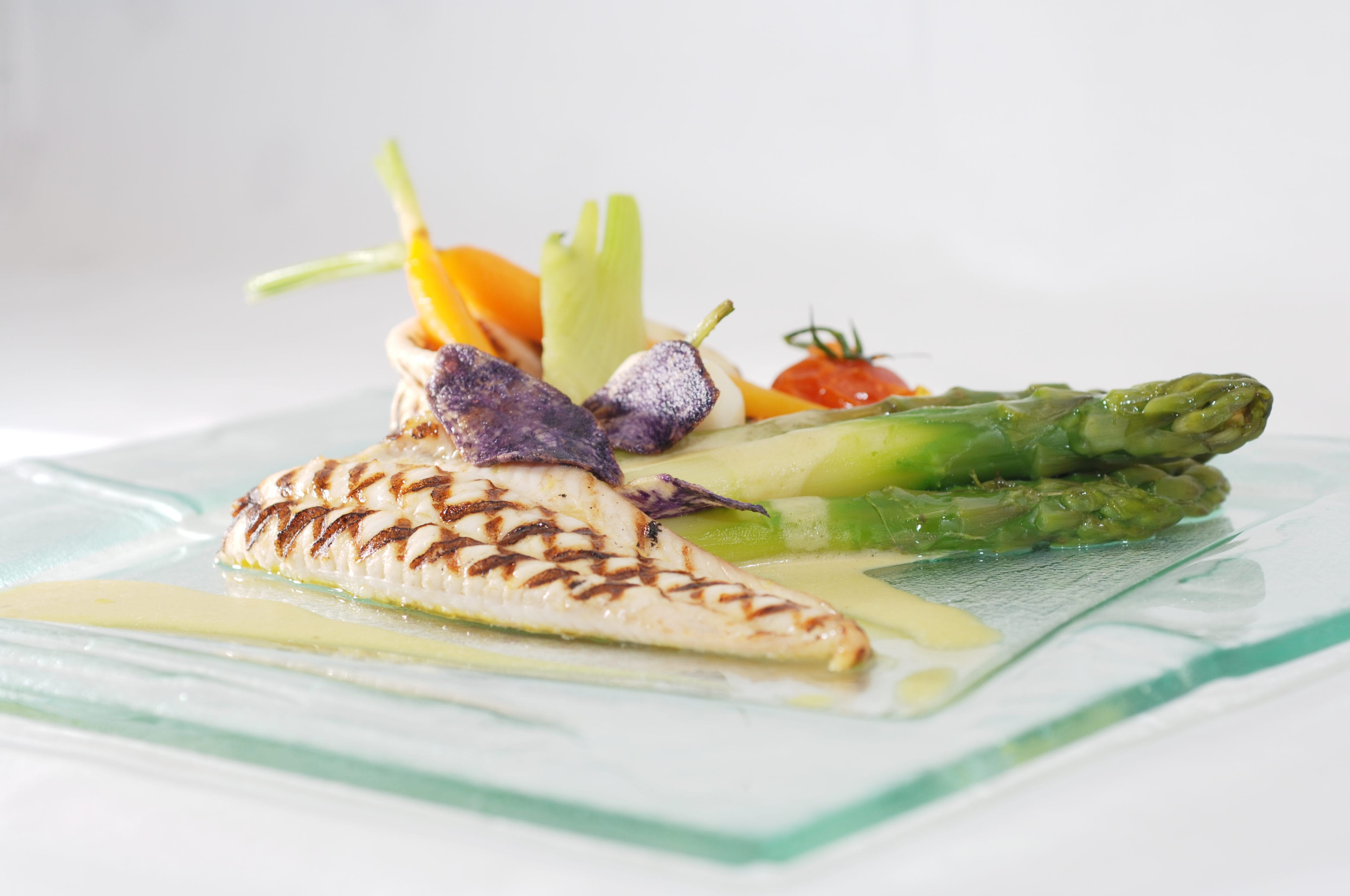 Special
Events
When it comes to a wedding or celebration of any kind, the Sundial is an elegant venue where our attention to the finest detail will ensure your event is a resounding success.