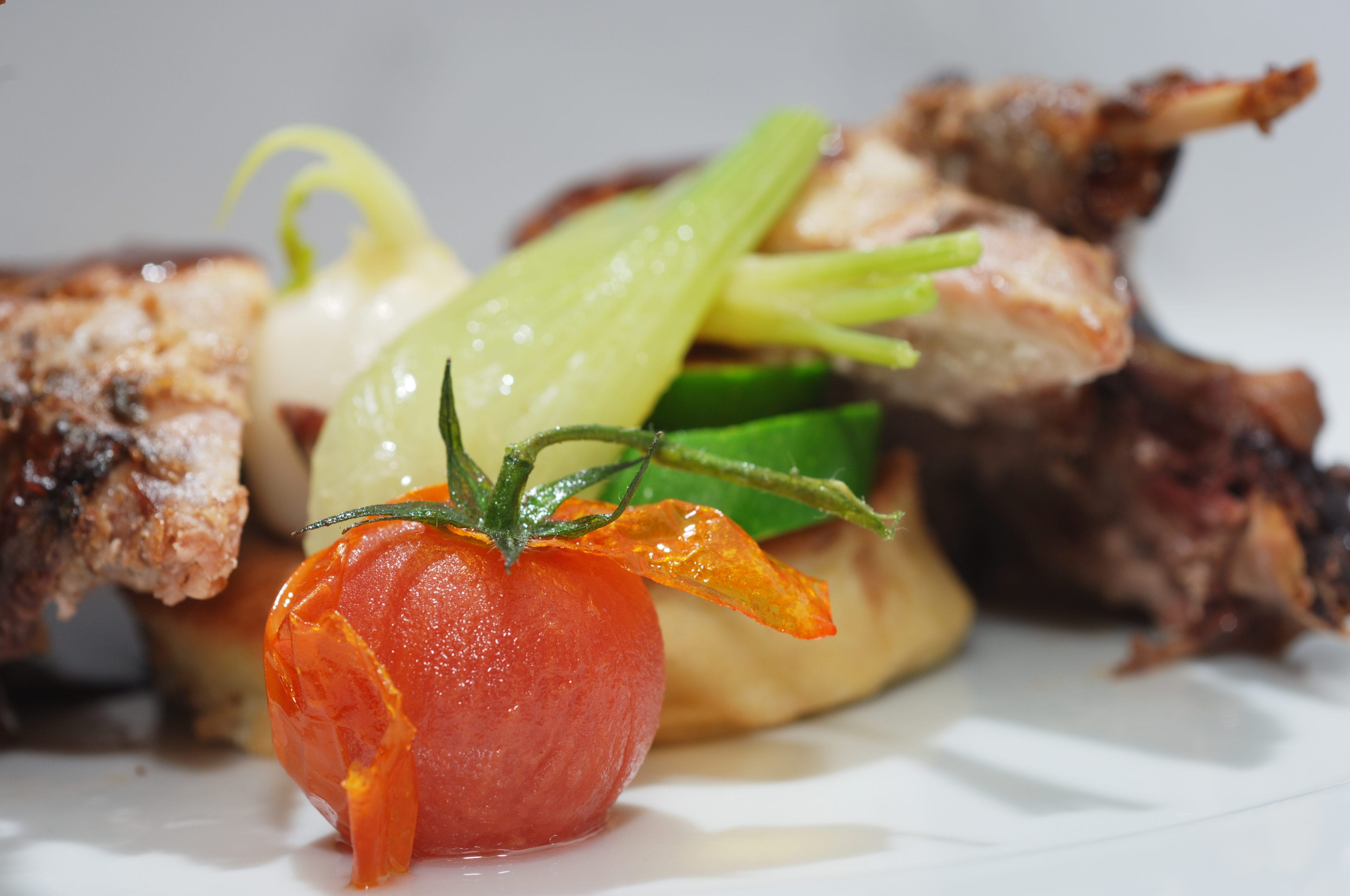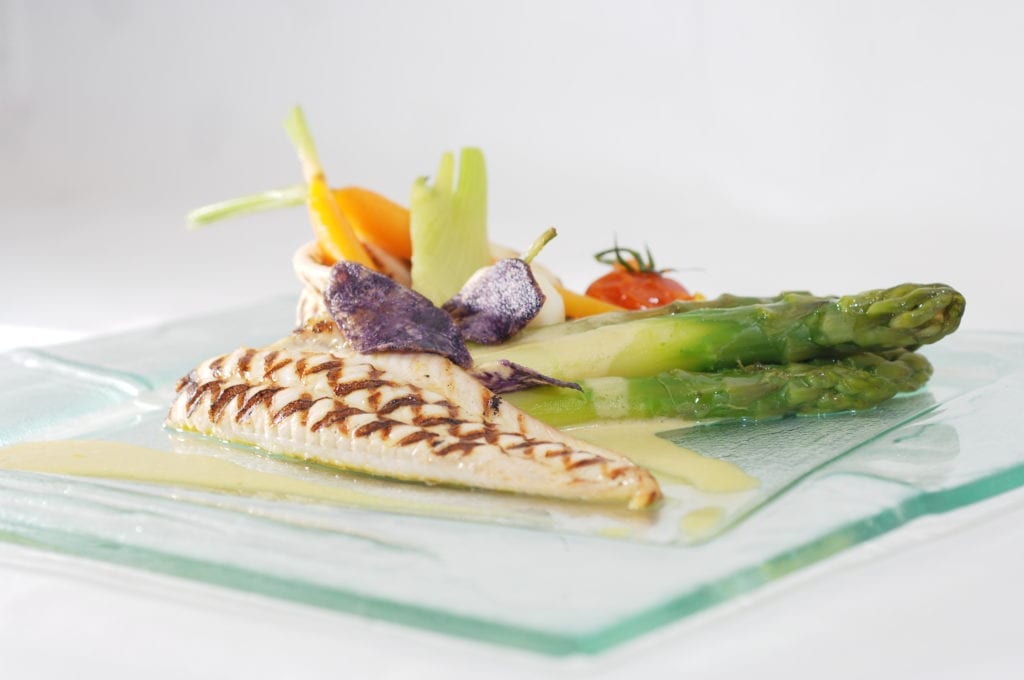 à-la-carte
Our A la Carte menu provides a superb selection of the finest cuisine.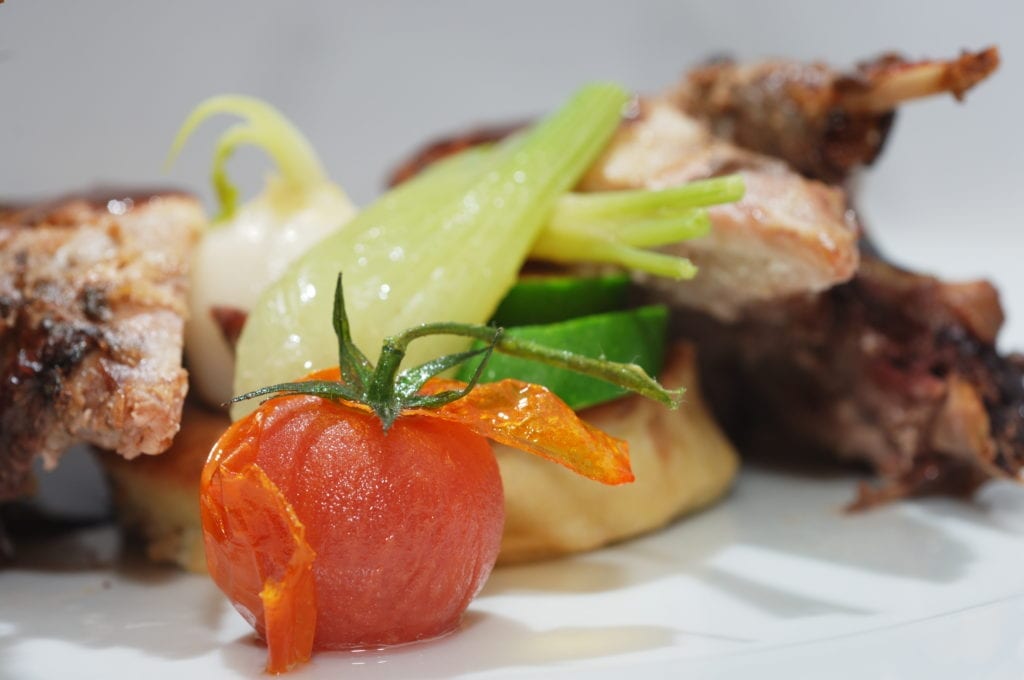 Dégustation
A magnificent 8-course gastronic feast with the finest seasonal ingredients.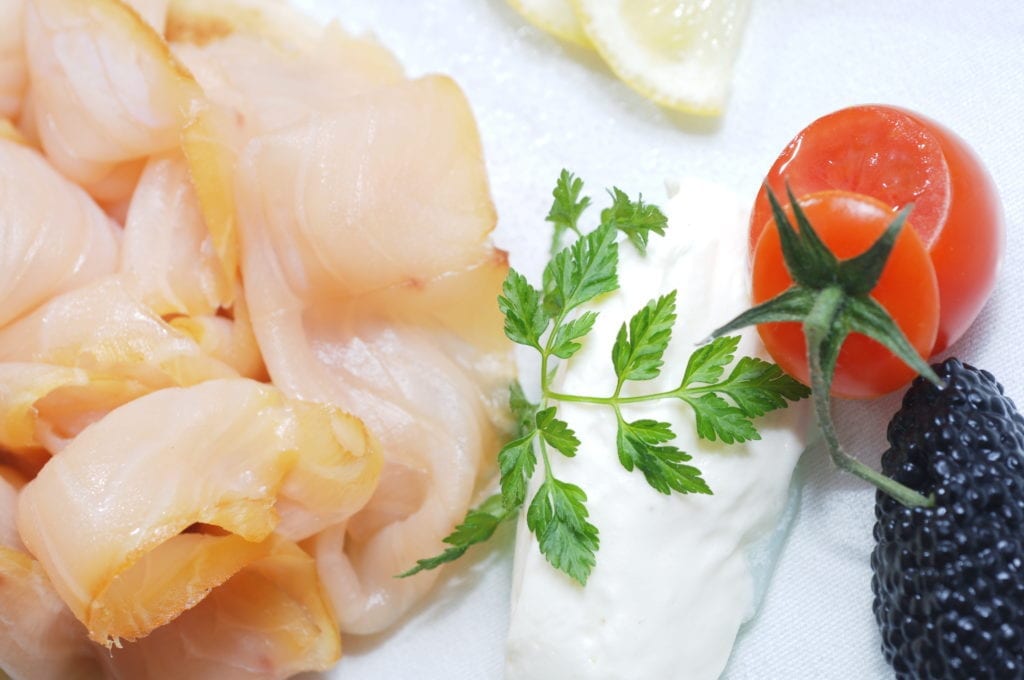 Daily Menu
3-course menu £35.00 More limited choice of the most seasonal fare with 3 courses from only £35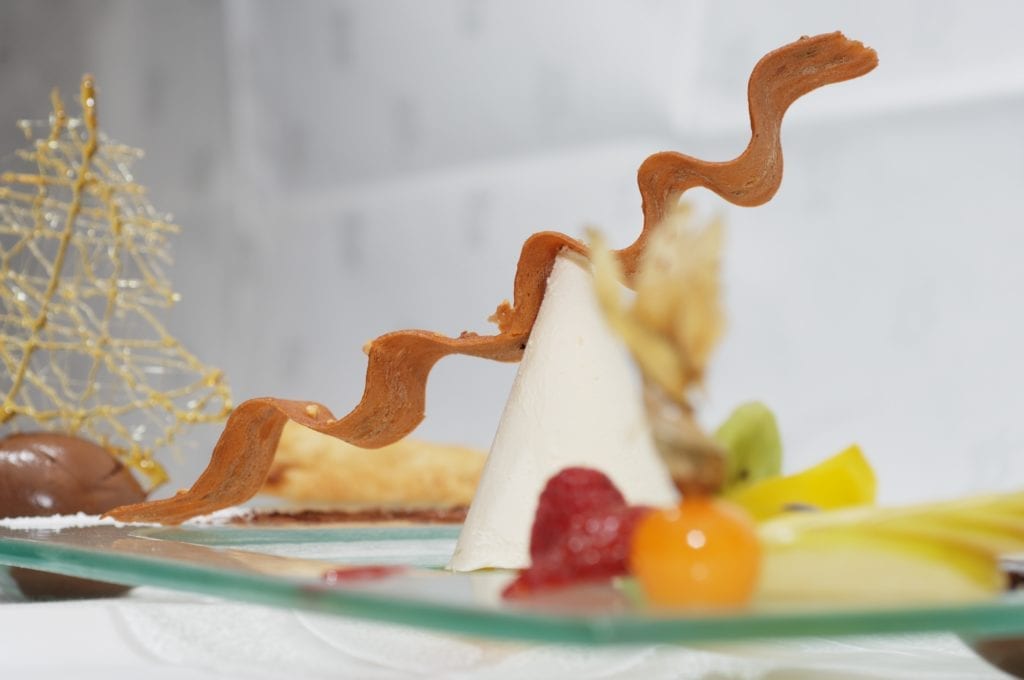 Châteaubriand Weekend
6-course Lunch & Dinner. Available 11th, 12th & 13th December.